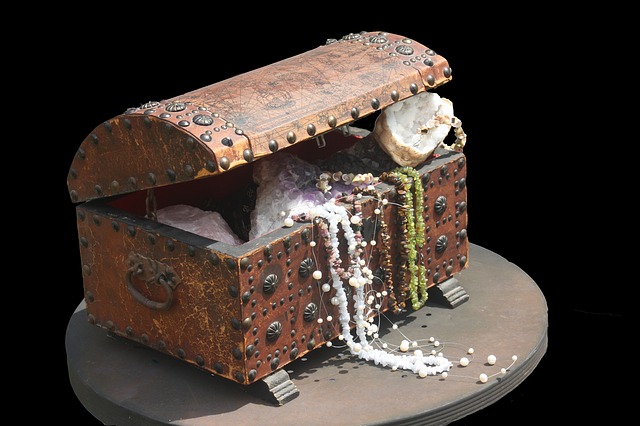 Welcome to my family tree site. My name is Jane and I live in the East Midlands England.
I have been searching my family tree for many years and have lots of names and information.
I have decided to put all this information on this site for anyone else searching these family names.
Sperry is my father's name and Spence my mothers.
I will be adding surnames of my ancesters and places they lived.
I will also be adding any other information I find.
This is a working project so please keep popping back to see anything else I may have added.
If anyone has any pictures or information they would like to share it would be greatly received.
You can contact me by email
jmakrides@sky.com
or
I have added a Facebook comment box in the guestbook section....not sure how this will work yet.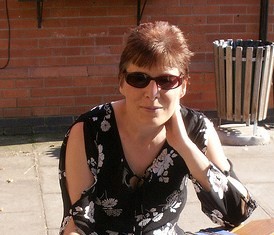 xyz
Custom Search
xyz